Canada and wines go hand in hand now. What was thought to be as a dud, has successfully brought attention of everyone. Canada is climbing high on the grapevine ladder, making its economy stronger. Canadian wine is now famous for its Midas touch all across the globe.
Over the years, Canada has also managed to produce wine in a few provinces (if not most!) from high-quality grape wines both individually and in wineries. Here we will take a look at some of these best and biggest winemaking provinces of Canada.
British Columbia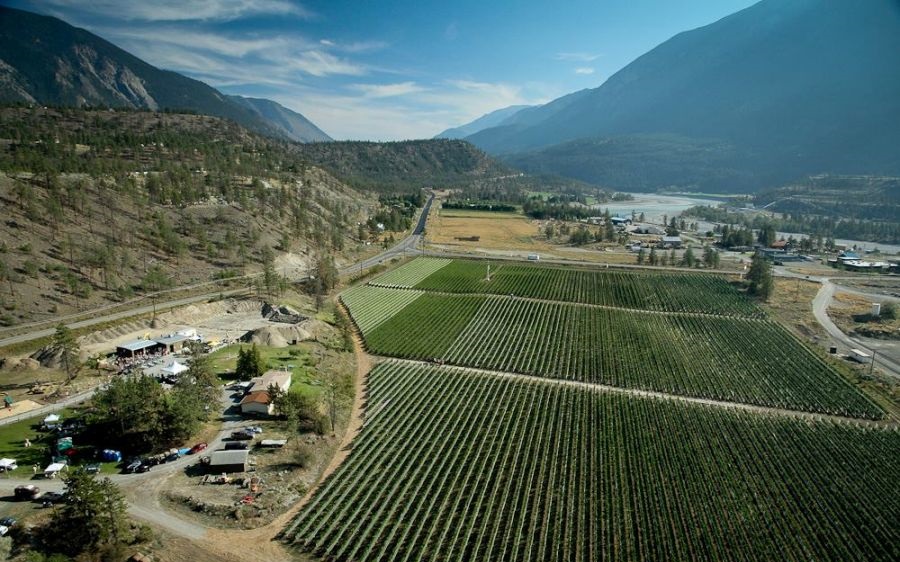 Costly and consistent, that is how the wine of British Columbia is dubbed as. With bottle prices higher than in any other province, wines of British Columbia deserve every last bit of penny. The winemaking industry supports about 12000 jobs on a full-time basis, both directly as well as indirectly. As per the beginning of 2017, there were about 340 licensed grape wineries in British Columbia. The main focus here is on wines grown on vineyards locally. Red wine has seen a drastic increase in production in B.C. Combining the winery and the independent vineyards together, the total of vineyards becomes approximately close to 1000.
Ontario
The goal of producing high quality and consistent wines is often paved with many difficulties. But seems like the winemakers of Ontario have mastered this art. Such is the large-scale growth of this industry that it provides direct employment to about 18000 people on a full-time basis. Not only this, but Ontario is also dubbed as the biggest wine grape producer province of Canada. Presently, more than 500 grape growers are operating here spanning wineries over 19000 acres. With about 200 wineries, Ontario also hosts a number of wine tasting festivals and tours. More than 70 percent of the wine sold in Canada comes from Ontario wineries.
Quebec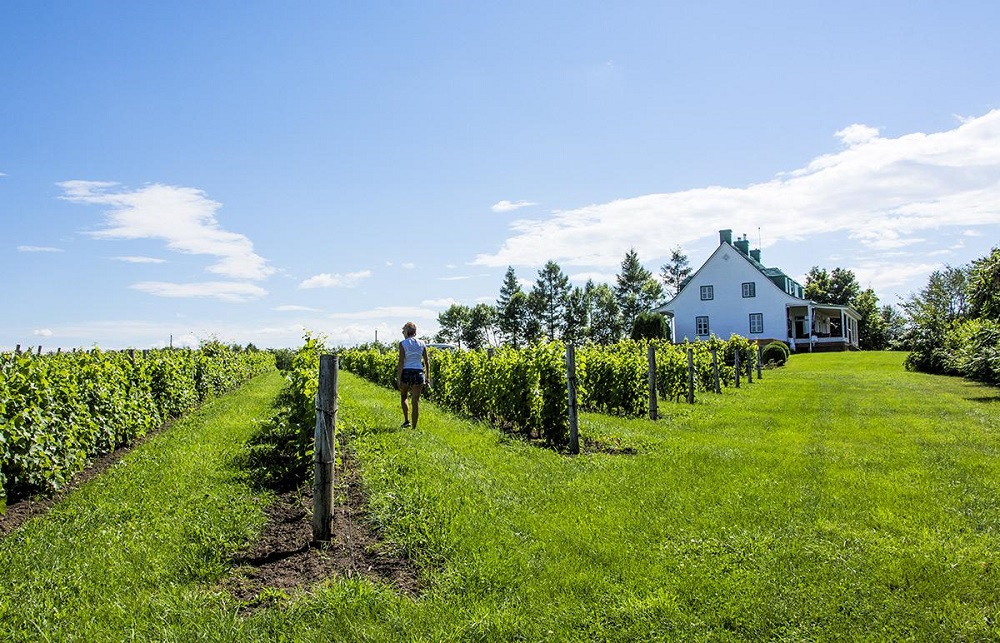 The Quebec wine and grape industry may not be that much as the British Columbia and Ontario ones, but it is making its world known rapidly. Presently, this industry employs about 6000 jobs on a full-time basis, both directly as well as indirectly. Though Quebec primarily produces International Canadian Blended Wine, still its export figures are in the range of 4.25 million cases of nine-liter boxes. The close proximity of Quebec to Montreal also helps to increase its tourism industry and the grape wine business. Based on a 2015 survey, Quebec is currently the third-largest grape producer next to B.C. and Ontario.
Nova Scotia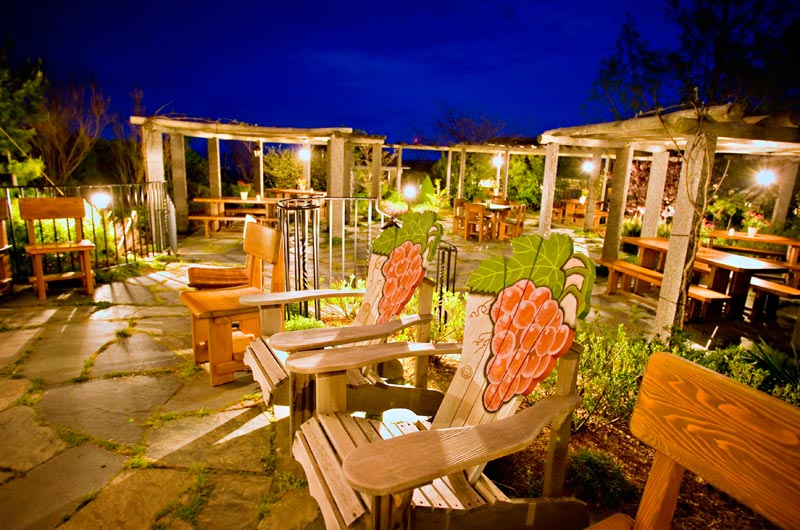 Nova Scotia's economy is greatly dependent on its wine and grape industry. The soil and climate come together to make a highly suitable conditions for high-quality wine grapes. Some critics already admitted that Nova Scotia is the next great wine province of Canada. The enchanting award-winning wines of Nova Scotia are sparkling and attract all the attention towards them. The winemaking minor problem is that Red Wine is not as bubbly as the White wine. This is primarily because of the climatic conditions that do not suit its harvesting.