Road 13 Vineyards has been awarded the best winemaker award from British Columbia in the reputed Wine Align 2017 National Wine Awards. The company has been featured in the Top 10 B.C winemakers every year for the past 9 years annually in the Wine Align awards but this is the first time they got a special honor.
The New Medals Surely Ain't Gonna Hurt!
The company also got a matching number of medals as its name – a total of 13 including 6 bronze, 3 silver, 3 gold, and 1 platinum. Road 13 Vineyards is run by the couple Mick and Pam Luckhurst along with their son Joe who acts as the managing partner. Joe expressed that everybody wants to get an award when they enter such a prestigious award ceremony and they were thrilled to be the top one from B.C.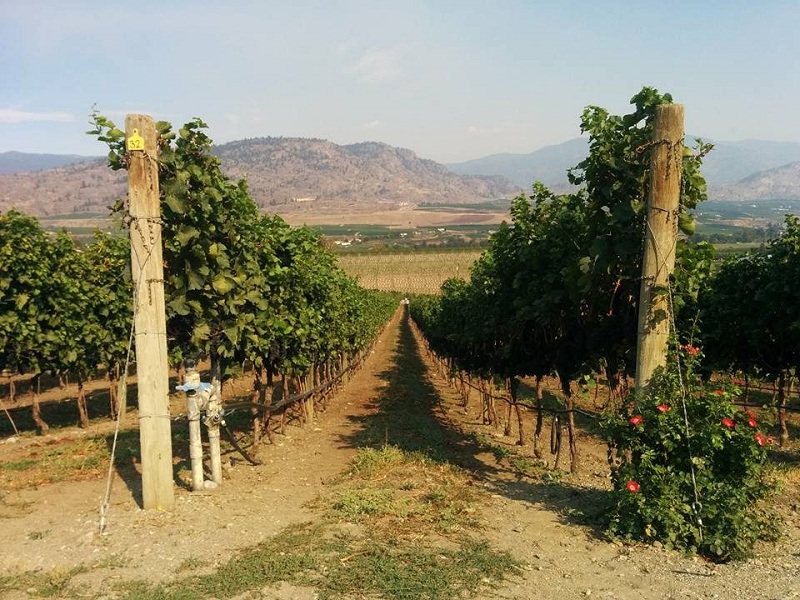 Joe credited his parents and their hard-working team who deserve the award on the same level as everyone. The firm started operating 14 years back between Oliver and Osoyoos located on Road 13. His family bought the 23 acres of vines from another family and went ahead to fulfill their dream of running a winery. Joe said that they did not have any experience in the new industry as they were engaged in construction supply and lumber business.
About his progress and journey
Joe joined the company five years back after he came back from Seattle and handled tasks like running the overall operations and the tasting room. His parents also contributed to other aspects of the business. They have a team of 35 committed staff who take part in the wine production and work in the vineyards. Out of the many he wanted to thank, chief viticulturalist Scott Stefishen, winemaker Jeff Del Nin, and Philip Glazebrook who got a special mention along with his parents.
So, what makes the wines from Road 13 Vineyards better?
Another aspect that Joe brought up was the quality of the grapes they use. Wine is as good as the grapes are, and the family had been able to identify the great grapes that grow in the area. According to Joe, this is the most crucial factor for winning the awards at Wine Align.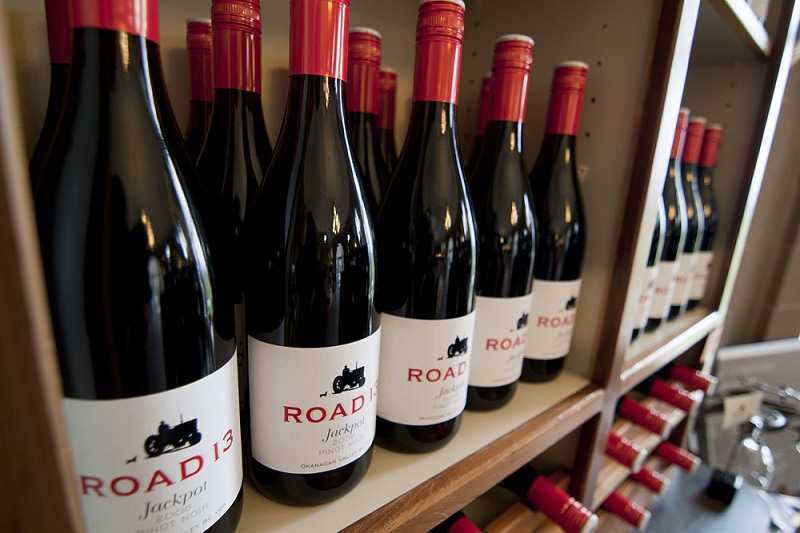 Road 13 Vineyards has a wide range of wines including 23 varieties which they are planning to bring down. Being named the best winery of B.C proves their consistent quality across all varieties and shows their commitment making the best wine. There are not only wine tastings offered by different Canadian wineries. Nowadays, you can visit popular wine places and enjoy a wide variety of Canadian wines, in case you prefer another kind of entertainment activities you can have some fun trying out a secure website Casinovalley.ca, where you will find a broad spectrum of online casino suitable to your taste. And don't forget to pour some wine for yourself while playing!
And how bad is the competition?
Most industries have fierce competition between them, and it's no different in the wine world. However, Joe commented that there is a good relationship between most wineries and they also work together at times. Other wineries also received many awards like those from South Okanagan and all of them congratulated Road 13 with their success. Joe said that his staff and company will remain dedicated to produce high-class wines and compete for wine future awards in Canada.